It's simple. You have an event to plan and
we have
the solutions
Here is how we can help you
Life's too short to have boring parties


We Are an Event Planning Agency

As the premier event planning company in the area, we know that it's not "one size fits all". Each event and client is unique and we believe our services should be as well. We know that it should be "Can I hire a planner?" not "Can I afford one?".
Find the perfect venue for free
Connect with the best vendor
Let us help you with the event
Enjoy the party with your friends
Testimonials
Happy clients about us
I just wanted to tell you that the performers were fabulous, everyone loved the acts.
Thank you again for being patient with us. I look forward to working with you in the future.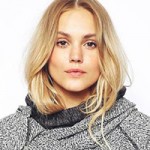 Thanks again for all your hard work—the event was fabulous!!! everyone is talking highly about you.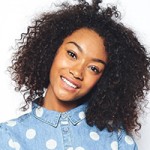 Thanks so much for being a part of this year's event… the champaign girl definitely had people talking.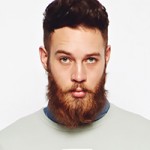 just like last bar mitzva you made all the wow factor in the event! excellent job tamar!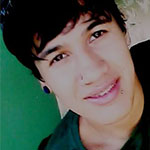 I thank you too for the lovely job you have done it was a miracle and everyone cant stop talking about the wedding .. great job !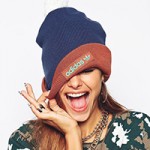 Thank you very much for a perfectly orchestrated show. We were very happy with what you did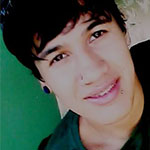 The event was so amazing - thanks to you and your excellent dancers (and tables)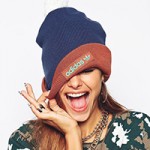 Everyone loved the performers they were perfect- you helped make the most amazing party for both of my children celebration!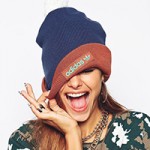 Open Hours
Monday – Friday
8.00 am – 5.00 pm
Sessions
Mornings, 8 am – 12 noon
Afternoons, 1 pm – 5 pm
Full Day, 8 am – 5 pm