We specialize in:
Entertainment concepts
Specialty acts
Atmospheric characters
Theatrical productions
Full-length shows
Design & development events
Management
Models
Dancers
Choreography
Our Services
our best services just for you
Special Acts!
Special Acts
Human living tables
Ariel bartender
Champaign showgirl
Lighted shot show girl
Lliving statues
Caricaturists
Look alikes
Huge air dolls
Cirque style Shows
Balancing Acts
Casino Games Night
Aerialists
Marilyn Monroe Impersonators
Fire Eaters/Performers
Led light show
Dancers!
Dancers Services
Ballroom dancers
Brazilian dancers
Belly dancers
Break Dancers
Burlesque Dancers
Snake Dancers
Can Can Dancers
Hip Hop Dancers
Lambada Dancers
Latin Dancers
Salza Dancers
Samba Dancers
Go Go dancers
Flamingo dancers
Street Dancers
Other!
Other Services
Violinists
Face/Body painting
Models
MC hostess
Custom choreography
Drummers
Can Can Dancers
Hip Hop Dancers
Airbrush Tattoo Artists
Children's Party Entertainment
Henna Tattoo Artists
Holiday Entertainment
Princess Parties
Variety Shows Specialties
Bartenders
It's simple. You have an event to plan and
we have
the solutions
Here is how we can help you
Testimonials
Happy clients about us
I just wanted to tell you that the performers were fabulous, everyone loved the acts.
Thank you again for being patient with us. I look forward to working with you in the future.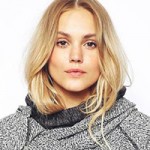 Thanks again for all your hard work—the event was fabulous!!! everyone is talking highly about you.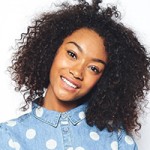 Thanks so much for being a part of this year's event… the champaign girl definitely had people talking.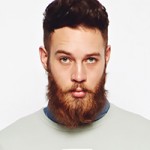 just like last bar mitzva you made all the wow factor in the event! excellent job tamar!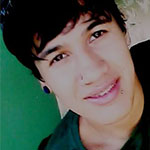 I thank you too for the lovely job you have done it was a miracle and everyone cant stop talking about the wedding .. great job !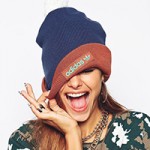 Thank you very much for a perfectly orchestrated show. We were very happy with what you did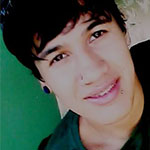 The event was so amazing - thanks to you and your excellent dancers (and tables)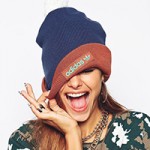 Everyone loved the performers they were perfect- you helped make the most amazing party for both of my children celebration!